IAP - the global network of science academies - today issued a statement on 'Realising Global Potential in Synthetic Biology: Scientific Opportunities and Good Governance'.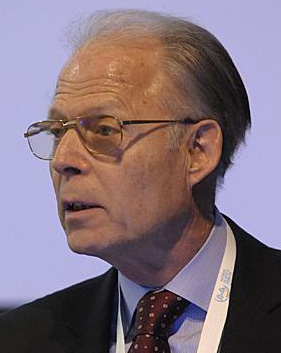 In the statement, IAP highlights the different areas in which researchers are currently working with synthetic biology – for example, producing less expensive pharmaceuticals and other high-value chemicals, and next-generation biofuels. In the near future, synthetic biology will likely also find applications in biomedicine, agriculture, land and water decontamination, biosensing, new materials, nano-machines, and even in novel approaches to information processing.
Synthetic biology itself is defined as the deliberate design and construction of customised biological and biochemical systems to perform new or improved functions. It draws on a wide range of disciplines and methodologies to design molecules, construct genetic circuits and assemble simple organisms. Indeed, scientists have recently demonstrated proof-of-principle by 'building' a yeast chromosome that remained viable in growing and dividing cells (Nature, 7 March 2014).
"This IAP Statement builds on the work of IAP member academies and regional networks such as the U.S. National Academy of Science (US NAS) and the European Academies Science Advisory Council (EASAC)," says IAP co-chair Volker ter Meulen. "Academies have explored key biosafety and other issues relating to the contribution that synthetic biology can make in tackling societal objectives such as in the areas of human health or food and energy security. We have also identified the technical challenges that must be overcome to develop the field, as well as what might prevent us from realizing the potential of synthetic biology."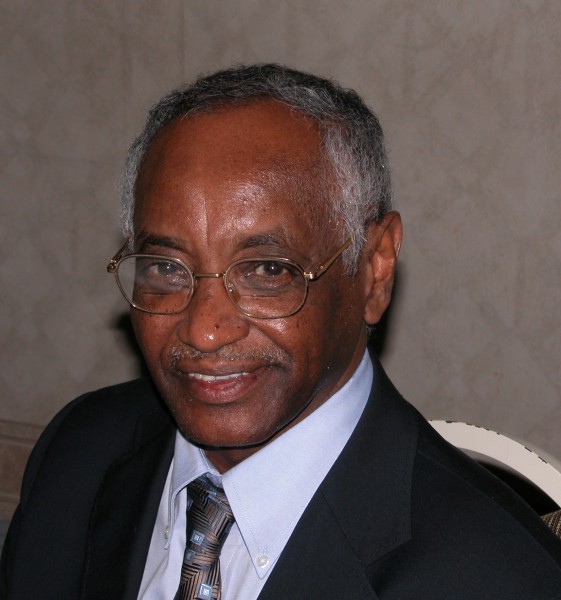 One such impediment to the wider uptake of synthetic biology could be its perceived impact on the environment or intentional misuse.
With regards to environmental issues, the IAP Statement calls for institutions such as the Convention on Biological Diversity (CBD) – which will meet in Montreal, Canada, this June – to take a balanced and evidence-based view of the potential benefits as well as risks of this new technology.
"It is vital that global policy is not intentionally or inadvertently encouraged to introduce excessively cautious restrictions on synthetic biology that would deter innovation to tackle pressing societal priorities," confirms IAP's other co-chair, Mohamed Hassan. "Indeed, one of the recommendations from our Statement is that basic research should be supported, especially among young scientists. And that interdisciplinary centres that include the social sciences and humanities are established that can constantly review the ethics and social issues emerging from research in synthetic biology."
Other recommendations from the IAP Statement include:
The scientific community should engage with the public to clarify ethical and social concerns linked with synthetic biology;
Alternative models (e.g. patenting, open source) should be explored for owning and sharing research outputs;
Active discussions and debates on how synthetic biology should be regulated should be promoted; and
Guidelines for scientific responsibility and codes of conduct in synthetic biology research should also be promoted1.
"IAP, together with its member academies, accepts its responsibility in supporting the various elements to build a global commitment and to encourage collaboration between researchers, those regulating and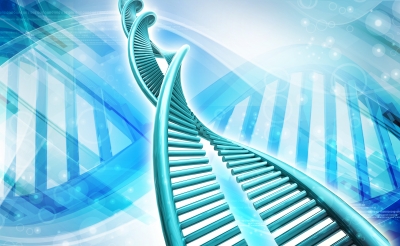 enabling these technologies, and those who will be users and beneficiaries," adds ter Meulen. "We must collectively ensure that policy worldwide is sufficiently flexible to encourage research and manage innovation, while advising on sensible practices to mitigate risks."
Translations into Arabic, Chinese, French, Hindi, Italian, Japanese, Portugese and Spanish are also being made available.
Parallel with the release of the statement on synthetic biology, a 'World View' opinion article by IAP co-chair Volker ter Meulen is being published in the journal Nature.
###
1 IAC and IAP, Responsible Conduct in the Global Research Enterprise: A Policy Report (2012)
• The Working Group responsible for preparing the IAP Statement 'Realising Global Potential in Synthetic Biology: Scientific Opportunities and Good Governance' consisted of:
Chinese Academy of Sciences (CAS) – Prof. Xianen Zhang
The Royal Society, UK – Prof. Peter Leadlay
Science Council of Japan (SCJ) – Prof. Daisuke Kiga
U.S. National Academy of Sciences – Prof. Richard Murray
EASAC – Dr. Robin Fears (Working Group chair)
Global Young Academy (GYA) – Profs. Borys Wrobel, Marc Creus and Nico Dissmeyer
• IAP is a global network of 106 of the world's science academies. Launched in 1993, its primary goal is to help member academies work together to advise citizens and public officials on the scientific aspects of critical global issues. The IAP Secretariat is hosted by The World Academy of Sciences (TWAS), for the advancement of science in developing countries, in Trieste, Italy, and IAP activities are supported by the Government of Italy and by contributions of science academies worldwide. More information about IAP can be found here.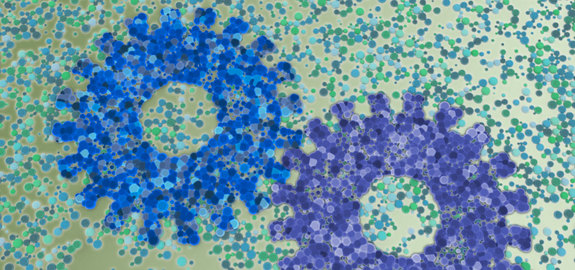 • Through IAP, the world's science academies have been producing statements since 1994, when they produced their first statement on population growth. Statements since then have covered topics including ocean acidification, biosecurity, sustainable development and deforestation. In November 2013, IAP released a Joint Statement with the InterAcademy Medical Panel (IAMP), 'Antimicrobial Resistance: A Call for Action'.