In the aftermath of April's devastating earthquake in Nepal, the need for scientific resources was extraordinary: Satellite images to assess the location and scope of damage and to guide rescue efforts. Earth-observation tools to track weather that could hamper rescue and recovery. Analysis of monsoon rains and the risk of landslides in areas destabilized by the quake.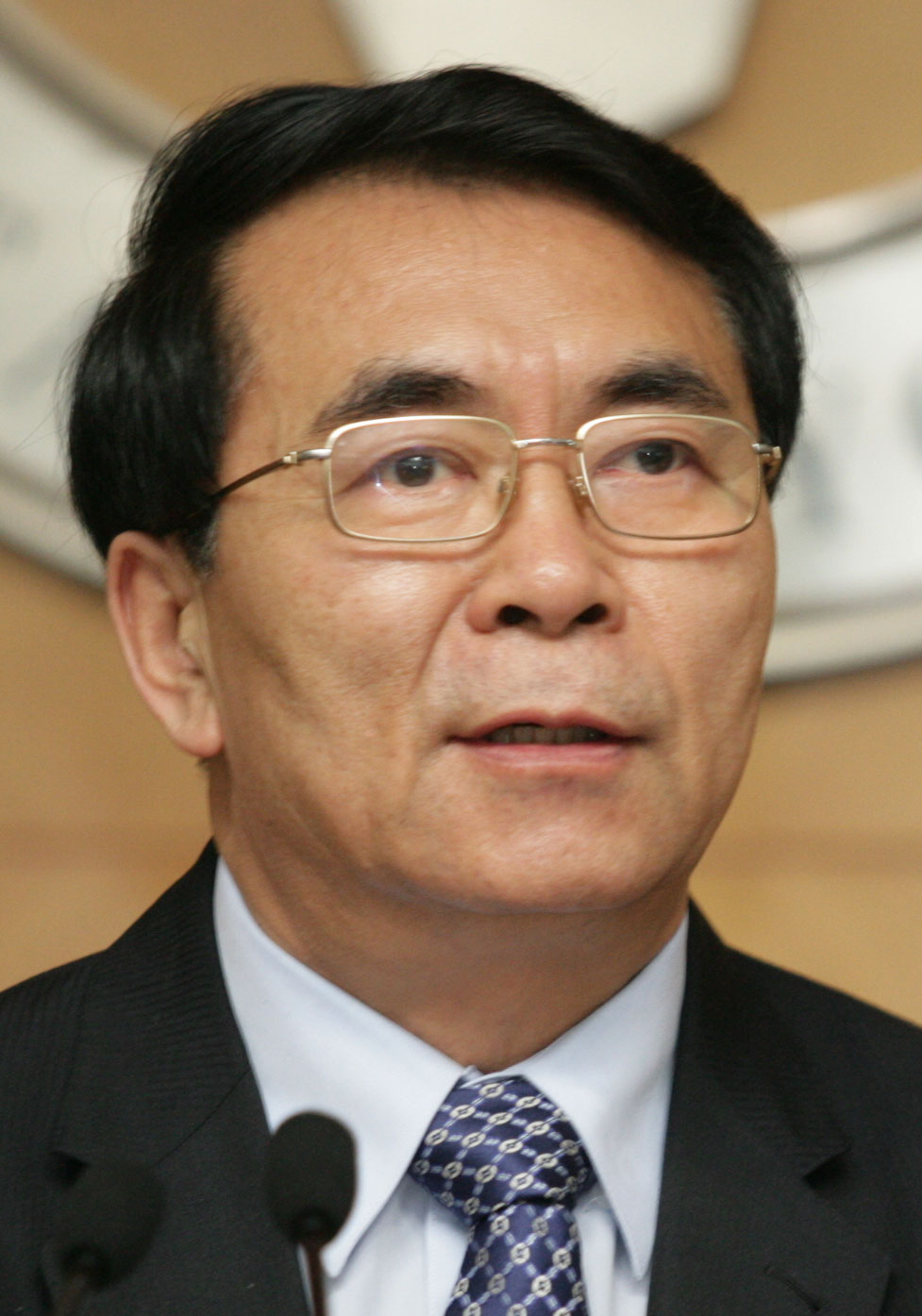 Bai Chunli, president of both TWAS and the Chinese Academy of Sciences, moved quickly to provide support. Almost immediately after the quake, and in subsequent weeks, he has offered aid from both academies to the International Centre for Integrated Mountain Development (ICIMOD), which is playing a leading role in earthquake recovery and analysis from its headquarters in Kathmandu.
CAS, the CAS-TWAS Centre of Excellence on Space Science for Disaster Mitigation (SDIM) and the CAS-TWAS Center of Excellence on Water and Environment (CEWE) have provided assistance to ICIMOD and Nepal.
"China is one of eight nations who work in partnership with ICIMOD, and therefore it seemed natural that we offer support to our colleagues and neighbours who are based in Nepal," said Bai. "We understand very well the need for scientific cooperation in times of crisis, and we will continue to do what we can to help ICIMOD and Nepal."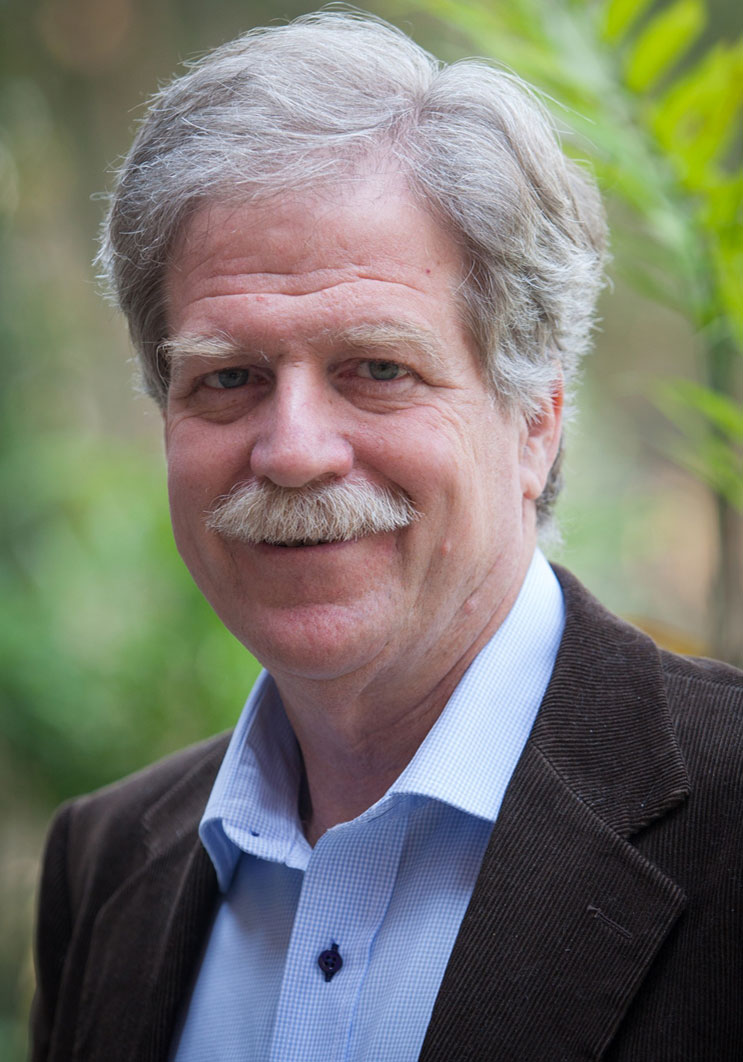 David Molden, director general of ICIMOD, said that support from the international community has been "inspirational".
"Professor Bai immediately wrote and offered all the support he could give from the two academies," Molden explained in an email interview. "A Chinese team quickly came to Nepal and worked from the ICIMOD office to evaluate landslide and other hazards.... This is critical as we move into the monsoon season and the risk of landslides increases."
On 25 April, a magnitude 7.8 earthquake struck the Himalayan nation, and today the estimated death toll is near 9,000 people, with more than 23,000 injured. The quake caused enormous and widespread damage to homes, businesses and historic buildings.
ICIMOD's headquarters in Kathmandu and its projects in Nepal suffered scattered damage, but it has been able to shift into disaster recovery mode and provide crucial services to its host nation. Today, in partnership with the Nepalese government, it offers a valuable platform for disaster relief and recovery that includes scientific briefings, maps and other useful information.
"We have been working in a coordinated way with the Nepalese government, cooperating with scientists from India, China, Pakistan, Europe and the US to identify and monitor potential geohazards," Molden said.
The work reflects ICIMOD's role as a vital scientific resource for the Hindu Kush Himalayan region, which includes Afghanistan, Bangladesh, Bhutan, China, India, Myanmar, Nepal and Pakistan. Since its founding in 1983, the centre has grown to become a vital organization with over 200 staff members. Much of its work focuses on the interaction of the region's people with Himalayan ecosystems and resources ­– reflected in challenges such as climate change, threats to mountain environments, and transboundary water and landscape issues. Poverty alleviation is one of its chief goals, and international cooperation is central to its efforts.
Learn more about the CAS-TWAS Centres of Excellence.
Even before the earthquake, this work brought it into projects with CAS and TWAS. For example, TWAS had commissioned a book that profiled ICIMOD as part of the Academy's long-running "Excellence in Science" series on research centres in developing countries. The book's writer and photographer had left Nepal just a few weeks before the quake.
Immediately after the quake, ICIMOD began to work with the Nepalese government and international partners to provide real-time data, maps and earth observation information, including sophisticated weather reports.
That's where Bai's offer of assistance from CAS and TWAS was valuable, Molden explained.
Molden asked Bai for high-resolution satellite data and sophisticated weather-forecast information based on mathematical modelling that could provide timely support for rescue and relief activities. Some of that work was conducted in Beijing at the headquarters of the CAS-TWAS Centre of Excellence on Space Science for Disaster Mitigation (SDIM), which is based at the CAS Institute of Remote Sensing and Digital Earth.
Bai said that SDIM's high-resolution satellite data and interpretation helped to identify more than 30 landslides.
At the same time, a team from the CAS Institute of Mountain Hazards and Environment-Institute of Tibetan Plateau Research was in Nepal to help with disaster relief. Scientists from the CAS Cold and Arid Regions Environmental and Engineering Research Institute also have provided support.
More recently, Bai said, the CAS-TWAS Center of Excellence on Water and Environment has begun work with Nepalese scientists and government agencies "to help restore the water supply networks and provide emergency technologies and treatment".
In an email, Bai thanked Molden and the ICIMOD team for their close cooperation and support. And, he added: "We hope our work could help Nepal through this disastrous period."
Edward W. Lempinen