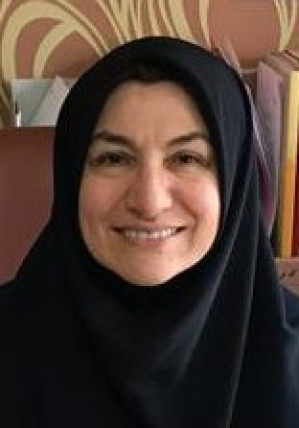 Fellow
Emam-Djomeh

Zahra

Dean of Aras International Campus and Professor of Food Science and Engineering

Current country of residence

Iran, Isl. Rep.

Past nationality

Iran, Isl. Rep.

Affiliation / Institution

University of Tehran

Sustainable Development Goals

Country of birth

Iran, Isl. Rep.

Section

01-Agricultural Sciences

Country where living and working for the majority of the last 10 years

Iran, Isl. Rep.
Public contact information
ADDRESS
Transfer Phenomena Laboratory (TPL) Department of Food Science, Technology and Engineering Faculty of Agricultural Engineering and Technology Agricultural Campus of the University of Tehran 31587-11167 Karadj, Iran
Last updated on 20/12/2021