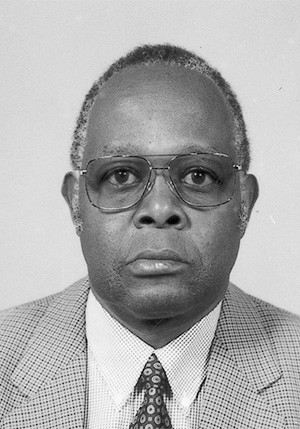 Fellow
Kayanja

Frederick Ian Bantubano

Current country of residence

Uganda

Biodata

Kayanja is chancellor of Gulu University in Uganda. Doubly qualified in veterinary and human medicine, he attended undergraduate courses at the Universities of London and Oxford, was a postdoctoral researcher at the Nuffied Orthopaedic Unit, University of Oxford, and obtained his PhD from the University of Cambridge, UK. He has received an honorary causa doctorate and was a gold medalist of the Royal College Medical Association. He was also awarded The Commendeur de l'Ordre des Palmes Académiques by the Republic of France and the Science Research Excellence Award of the Republic of Uganda. He is a member of the African Academy of Sciences and the Uganda National Academy of Sciences. Research interests: Mammalian reproduction; the vascular role in osteogenesis; Zoonotic diseases; Ecology and the Environment.

Section

03. Medical & Health Sciences

TWAS Awards

TWAS Medal Lecture in Biological Sciences, 2000.
Last updated on 12/07/2023