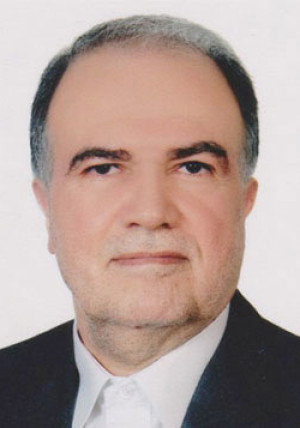 Fellow
Moosavi-Movahedi

Ali Akbar

Current country of residence

Iran, Isl. Rep.

Affiliation / Institution

Institute of Biochemistry and Biophysics – University of Tehran – Tehran – Iran

Keywords

Biothermodynamics, Biocalorimetry, Protein folding/unfolding, Enzyme kinetics, DNA interaction, Protein structure-function, Biomacromolecular interaction, Protein glycation, Biomacromolecular spectroscopy, Science policy.

Section

04. Chemical Sciences

Country where living and working for the majority of the last 10 years

Iran, Isl. Rep.
Last updated on 12/07/2023