The TWAS Council has announced its four TWAS Medallists for 2024. These medals celebrate excellence in research and contributions to developing world science. Medallists traditionally deliver TWAS Medal Lectures at a TWAS General Conference. 
In 2022, a Medal was awarded to a TWAS Young Affiliate Alumni for the first time, with the requirement that they must be active in the TWAS Young Affiliate Network (TYAN). For 2024, the Academy has introduced another new Medal, given to a scientist for their contribution to lessening inequalities in the global South.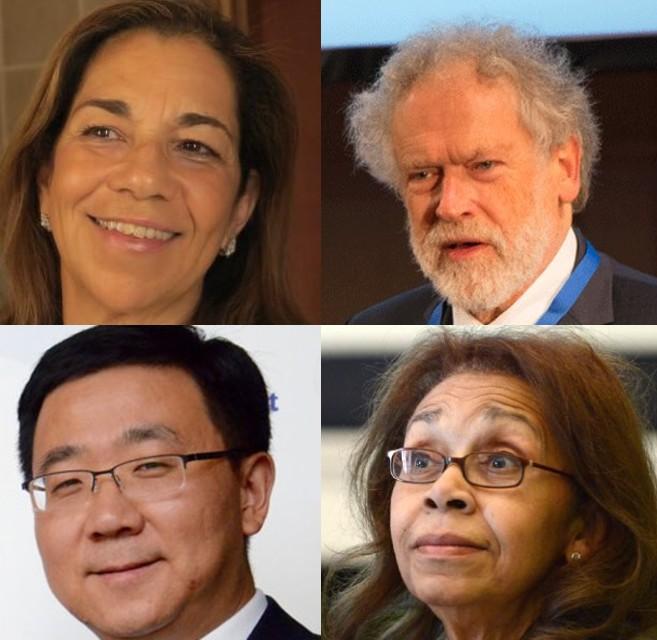 The 2024 medallists are:
One more medallist announcement is anticipated, who will be from the country hosting the TWAS General Conference, which also has yet to be announced.