Si è concluso oggi, 2 giugno, un workshop di formazione (Orientation Workshop, 29 maggio-2 giugno) che ha visto protagoniste 18 giovani scienziate provenienti da paesi in via di sviluppo, vincitrici di una Early Career Fellowship (ECF). A organizzare l'evento è stata l'Organizzazione delle donne scienziate per i paesi in via di sviluppo (OWSD), un programma dell'UNESCO con sede a Trieste, presso l'Accademia mondiale delle scienze (TWAS).
Il programma Early Career Fellowships è stato attivato nel 2018: eroga borse di studio finanziate dal Canadian International Development Research Centre (IDRC) e gestite da OWSD, che consentono alle vincitrici, tutte già ricercatrici o professoresse, di istituire centri di ricerca di eccellenza internazionali nelle strutture dove attualmente operano.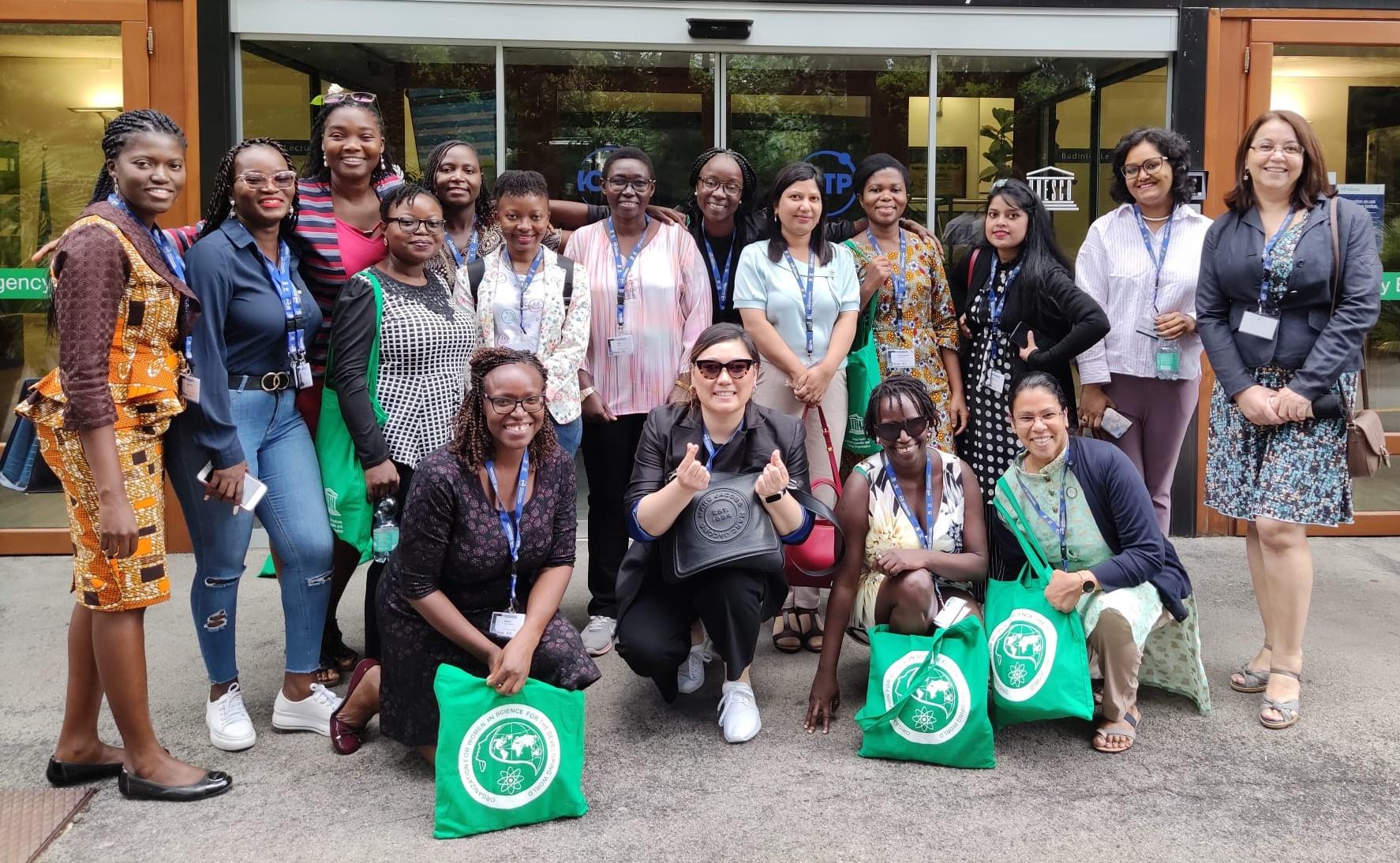 Ogni scienziata riceve fino a un massimo di 50 mila dollari, che può utilizzare per realizzare un laboratorio all'avanguardia, o per acquistare le strumentazioni e i reagenti necessari per la realizzazione di progetti di ricerca.
"OWSD è orgogliosa di aver organizzato con successo l'Orientation Workshop del programma Early Career Fellowships" ha detto Tonya Blowers, coordinatrice di OWSD. "Auspichiamo di poter continuare ad ampliare l'impatto del programma e di fornire alle partecipanti l'opportunità di ottenere il sostegno finanziario necessario per portare avanti le loro ricerche innovative".
Le ricercatrici sono venute a Trieste da Bangladesh, Camerun, Ghana, Kenya, Mongolia, Mozambico, Nepal, Paraguay, Sri Lanka, Sudan, Tanzania, Uganda e Zimbabwe. Durante il workshop hanno familiarizzato con le procedure necessarie a massimizzare l'impatto della borsa di studio, che ha una durata di tre anni, e interagito con esperti di settore che le hanno aiutate a migliorare le competenze nella gestione delle proprie attività di ricerca.
I progetti che esse intendono sviluppare sono estremamente vari. Riguardano la ricerca di metodi per il controllo biologico di insetti che infestano le piante di peperoncino, la messa a punto di un biscotto fortificato con particolari nutrienti che possano arginare le carenze nutritive dei bambini in Ghana, lo studio degli estuari fluviali con lo scopo di proteggere gli habitat marini e le risorse locali. Ma toccano anche il cancro, lo smaltimento di rifiuti solidi per produrre energia elettrica e lo studio dei batteri e dei processi fermentativi che permettono di ottenere cacao di qualità pregiata.
Anna Msigwa del Nelson Mandela African Institute of Science and Technology in Tanzania vuole sviluppare un'apparecchiatura che rilevi quantitativamente lo stress che il granturco subisce a causa delle ridotte precipitazioni. "Questo workshop mi ha permesso di acquisire competenze nella gestione delle risorse finanziarie, e maggiore sicurezza nel modo di presentare i miei dati," ha detto Msigwa.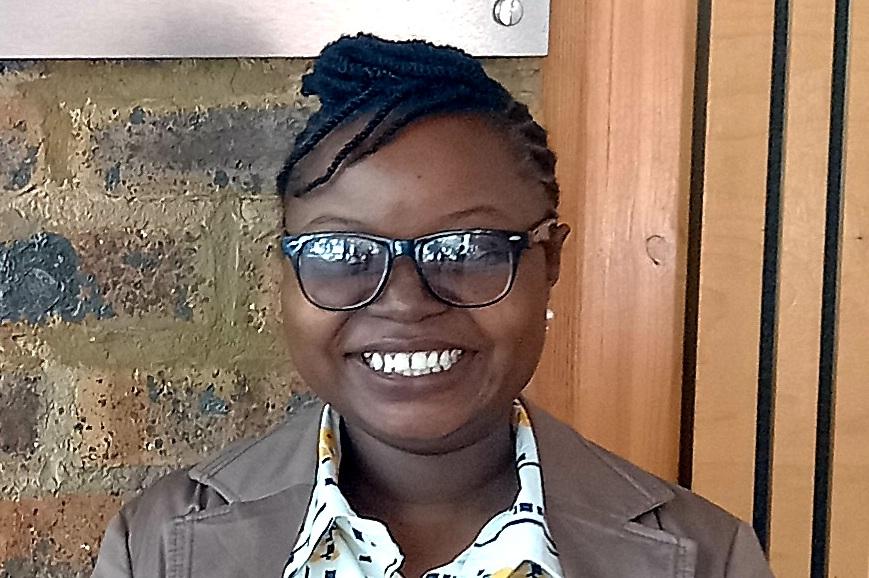 Khongorzul Batchuluun del Mongolian National University of Medical Sciences studia il tumore dell'ipofisi, il secondo tumore intracranico per frequenza in Mongolia, con l'obiettivo di individuare marcatori genetici che possano predire il grado di malignità della malattia. "Questo evento è stato molto proficuo dal punto di vista delle collaborazioni che permette di sviluppare," ha detto Batchuluun.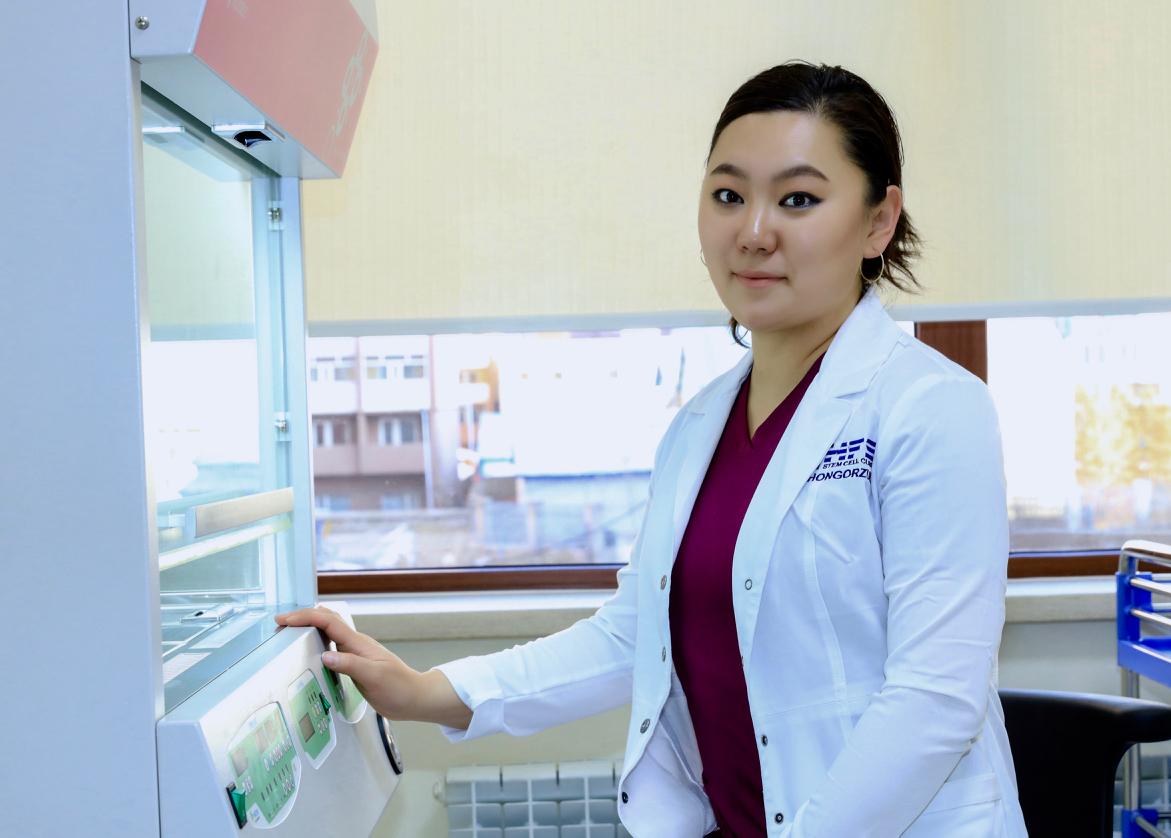 Attraverso lezioni pratiche e teoriche, seminari e visite guidate ai centri di eccellenza del Sistema Trieste, incluso il Fab Lab del Centro Internazionale di Fisica Teorica Abdus Salam (ICTP) e i laboratori di Elettra Sincrotrone Trieste, le ricercatrici hanno condiviso le rispettive esperienze e appreso le migliori pratiche per il successo nella ricerca scientifica.
Il programma Early Career Fellowships ha già dimostrato di essere un successo nel migliorare la partecipazione femminile in campo scientifico. La novità di questa edizione è stata il finanziamento di una borsa di studio da parte dell'Aspen Institute Italia, la cui borsista si è unita alle altre per il workshop.
L'evento ha permesso alle ricercatrici di iniziare nuove collaborazioni internazionali, individuando potenziali aree di ricerca condivise. Questo scambio di conoscenze e competenze ha posto le basi per creare una rete di scienziate di talento, pronte a lavorare insieme per affrontare le sfide globali e promuovere l'innovazione scientifica.
Per ulteriori informazioni sul programma Early Career Fellowships e le attività di OWSD, si prega di visitare il sito web ufficiale all'indirizzo www.owsd.org.