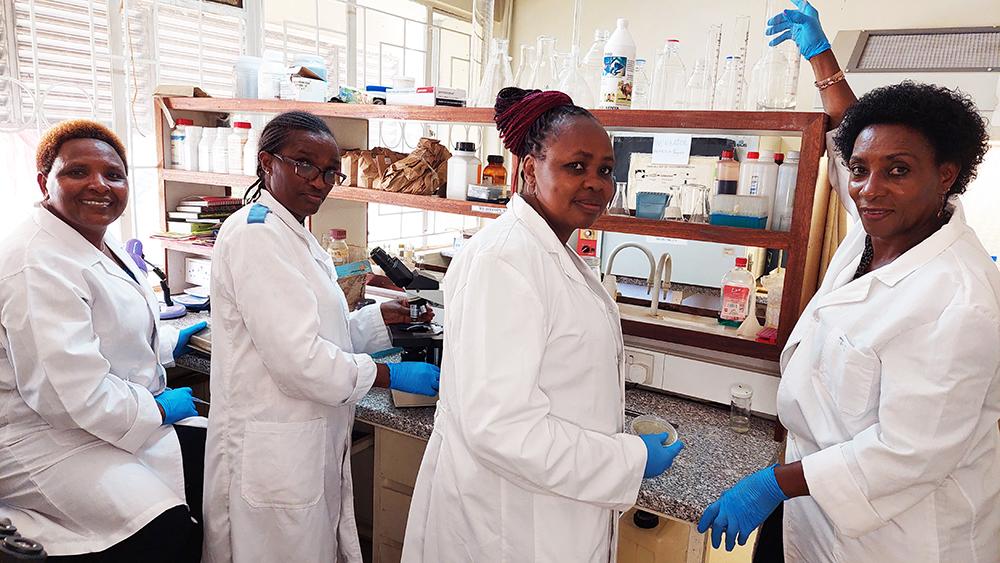 The leaders of the eight winning teams of the new TWAS-Elsevier Foundation Project Grants for Gender Equity and Climate Action will gather for a workshop in Trieste, Italy, on 18–19 April 2023. At the workshop, they will strengthen their skills for applying scientific knowledge to real-life scenarios.
The awarded projects—led and conducted entirely by women researchers and technical experts—are made possible by a new grant programme emphasizing gender equity and climate action from TWAS, with key support from the Elsevier Foundation. The projects vary from seeking to establish sustainable home-gardens in Guatemala, to advancing climate literacy among women in Western Nepal and empowering women to improve local livelihoods through agroforestry in the Republic of Congo. The other projects will take place in Bangladesh, Kenya, Nicaragua, Tanzania, and Uganda.
All eight projects aim to improve gender equity and address the climate-related needs of local communities in science- and technology-lagging countries (STLCs).
Among the speakers will be:
IPCC Nobel Peace Prize 2007 winner Prof. Lučka Kajfež Bogataj, (University of Ljubljana, Slovenia) who on 18 April at 9:05 will present on 'Remarks on adaptation and application of scientific knowledge in the context of the climate crisis';
Head of IPCC Working Group I Technical Support Unit Dr. Anna Pirani, who on 19 April at 13:40 will focus her lecture on 'Gender as a component of the response to climate change'.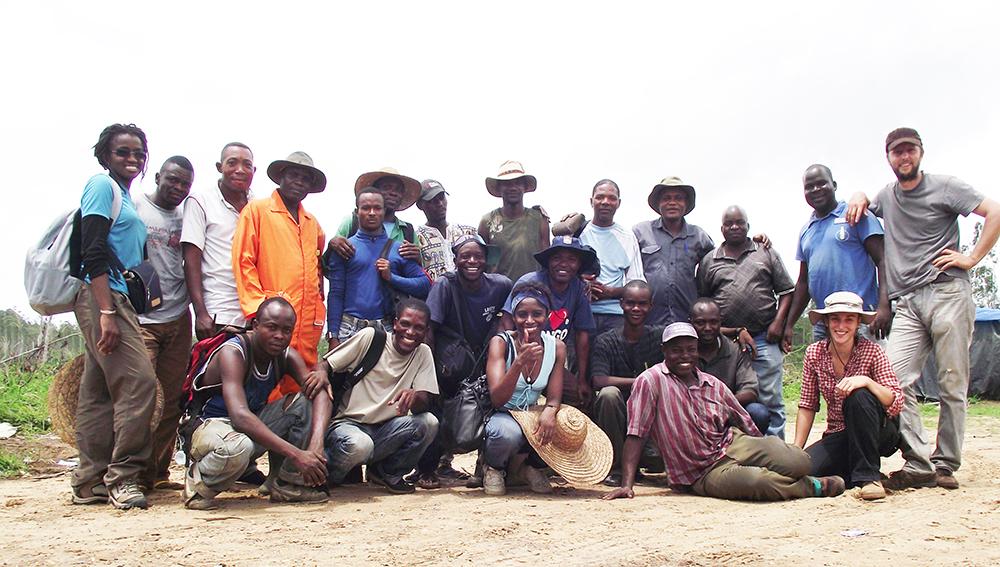 The workshop will focus on practical and concrete skills such as communication, teamwork dynamics, and monitoring impact. It will also include sessions on climate justice, science-policy dialogue, climate action, and a roundtable discussion that will encourage sharing of experiences and learning from one's peers. The full programme of the workshop is available here.
"The event aims to help them develop a holistic vision on the complex issue of how to respond to the causes and consequences of climate change with concrete action-based projects," explained TWAS Executive Director Romain Murenzi. "We're also quite proud of this programme, which demonstrates how TWAS is becoming a transformative organization on issues of gender equity."
"These climate action catalyst grants are unique in empowering women researchers to work with local communities to share their knowledge through targeted climate interventions. The TWAS workshop will jumpstart these efforts and help to build a strong support and best practice network for these impressive women leaders," said Ylann Schemm, Executive Director of the Elsevier Foundation. "Climate action and supporting women in science are both causes we care passionately about at the Foundation."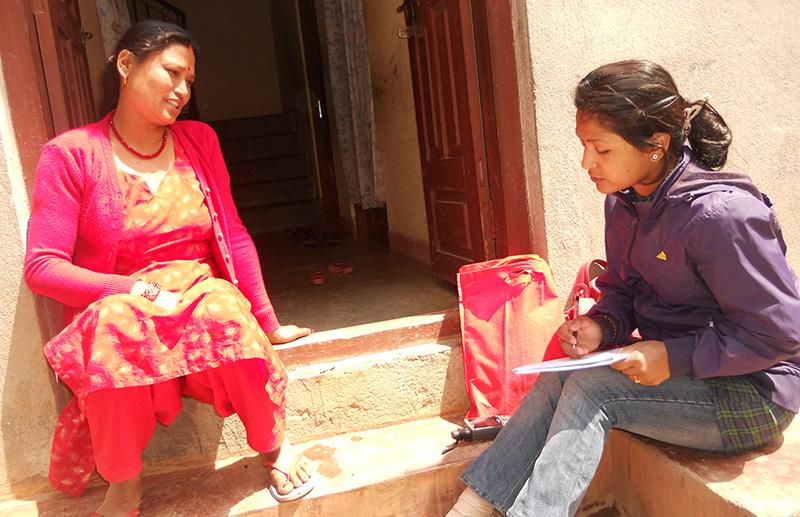 Project grants, worth up to USD 25,000, have been awarded to teams of two-to-five women for scientific projects with the potential to produce tangible change. The leader of each project is a woman scientist, holding a PhD, living and conducting scientific work in an STLC. Their team members are either scientists or technical experts in a field relevant to the project, from any developing country. Sustainable Development Goal 13, which calls for urgent action to combat climate change and its impacts, will guide these projects.
In addition to the project leaders participating in-person in Trieste, other members of the winning teams will be able to participate in the workshop virtually.
More information on the winning teams and an overview of the projects are available here. Team leaders and speakers are available for interviews.
Press contacts
Giovanni Ortolani, TWAS Public Information Officer - office: +39 040 2240-324, email: gortolani@twas.org
Sean Treacy, TWAS Staff Writer, office: +39 040 2240-538, email: streacy@twas.org
Cristina Serra, TWAS Staff Writer, office: + 39 040 2240-429, mobile +39 338 430-5210, email: cserra@twas.org
Rebecca Clear, Elsevier Foundation communications, email: r.clear@elsevier.com
About TWAS
For 40 years, The World Academy of Sciences for the advancement of science in developing countries (TWAS) has been a leading force in developing crucial scientific capability in some of the most underdeveloped countries in the world.
A global science academy founded in 1983 in Trieste, Italy, TWAS supports sustainable prosperity through research, education, policy, and diplomacy. With its partners, it has graduated over 1,000 PhDs and offered hundreds of postdoctoral fellowships to developing world scientists. The Academy also hosts prestigious scientific awards in the global South, has offered numerous research grants, and supports exchange visits for scientists. TWAS is a programme unit of UNESCO. More information: www.twas.org.
About Elsevier Foundation
About Elsevier Foundation
The Elsevier Foundation is a corporate not-for-profit 501(c)(3), funded by Elsevier, a global information analytics business specialized in science and health. Since 2006, the Elsevier Foundation provides over $1.5 million USD a year in grants to knowledge-centered institutions around the world, which address the UN Sustainable Development Goals through tech-enabled innovations in inclusive health and research. The Foundation offers a comprehensive matching gift and volunteering fund to enable employees to work with Foundation partners and support their communities. The Elsevier Foundation is part of Elsevier's larger corporate responsibility program which centers on our unique contributions to sustainable development in gender, health, climate and reducing inequalities. More information: elsevierfoundation.org