TWAS Directory of
The strength of TWAS resides in the scientific influence and impact of its global network.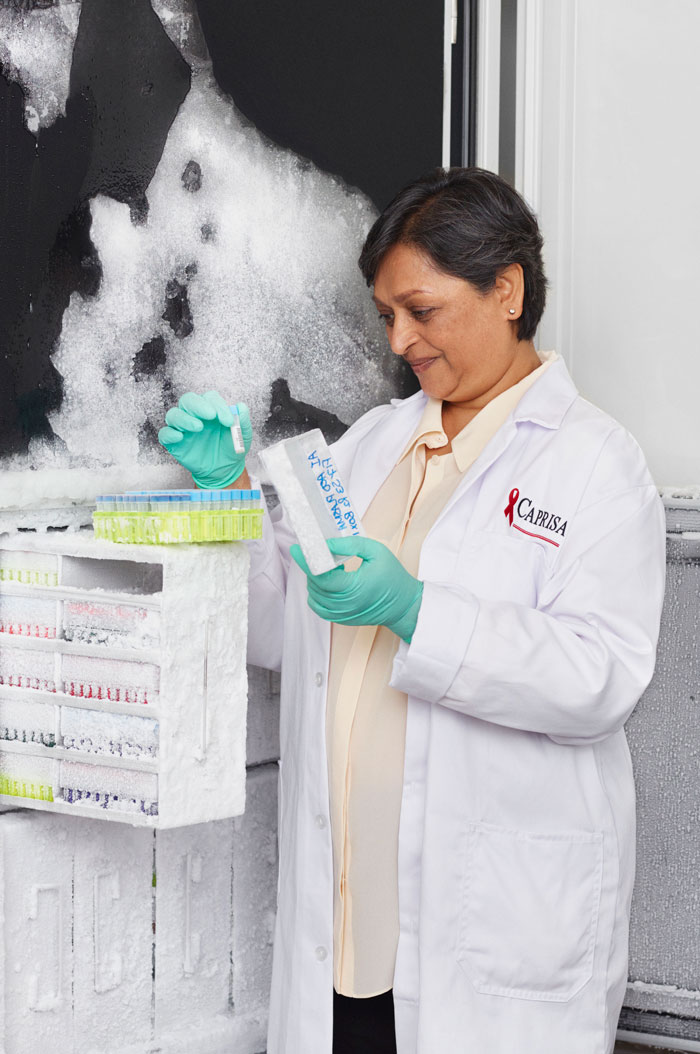 Fellows and YAs in action
see all
Learning from hands-on practice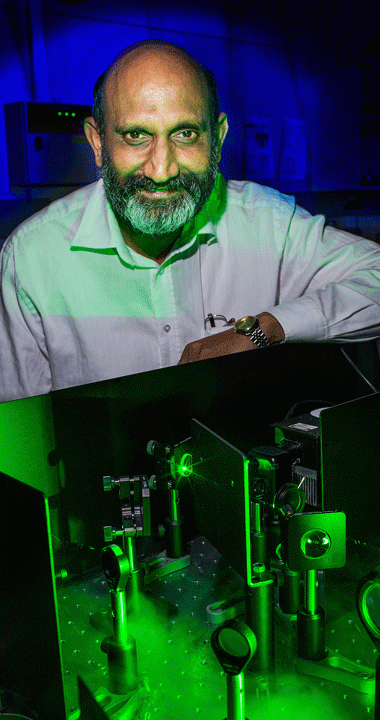 If you wish to be happy, help others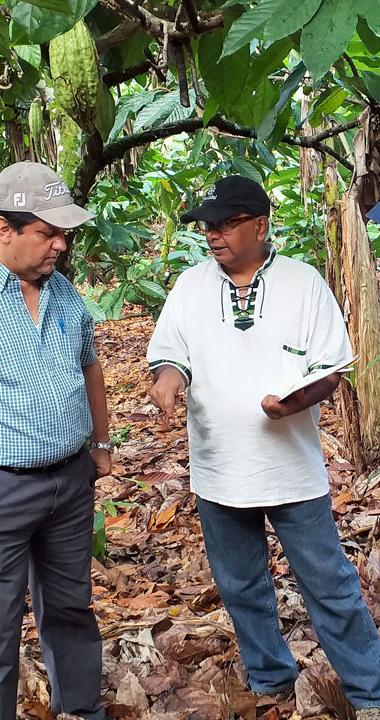 A sweet path to sustainable development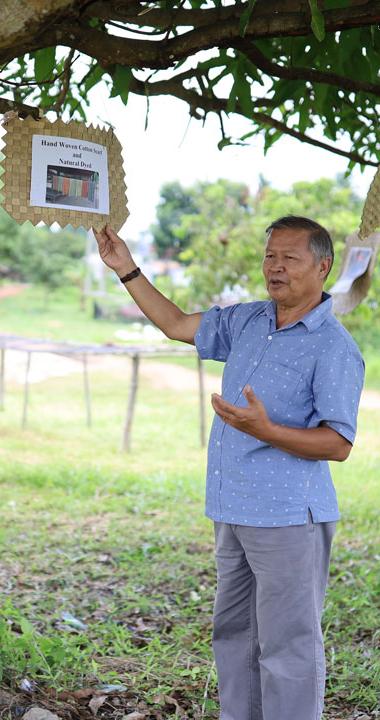 Leveraging the bounty of Laos
Responsible consumption and production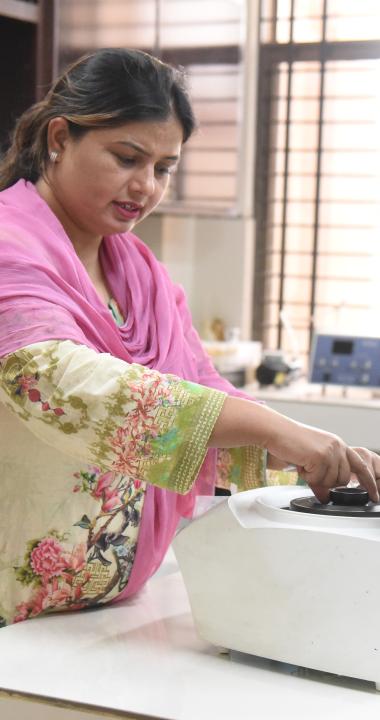 Resilient crops for resilient communities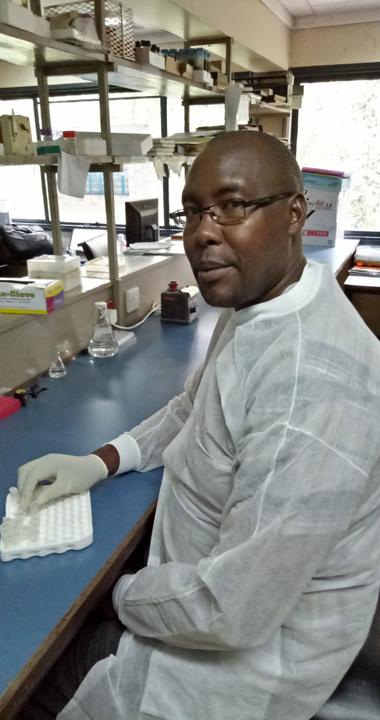 Taming bacterial resistance
Good health and well-being
Former Young Affiliates elected to the TWAS fellowship
Young Affiliates Alumni
When Young Affiliates complete their five-year term, they become Alumni. Young Affiliate Alumni are encouraged to remain engaged with TWAS initiatives and to take advantage of TWAS programmes and prizes.