TWAS Directory of
The strength of TWAS resides in the scientific influence and impact of its global network.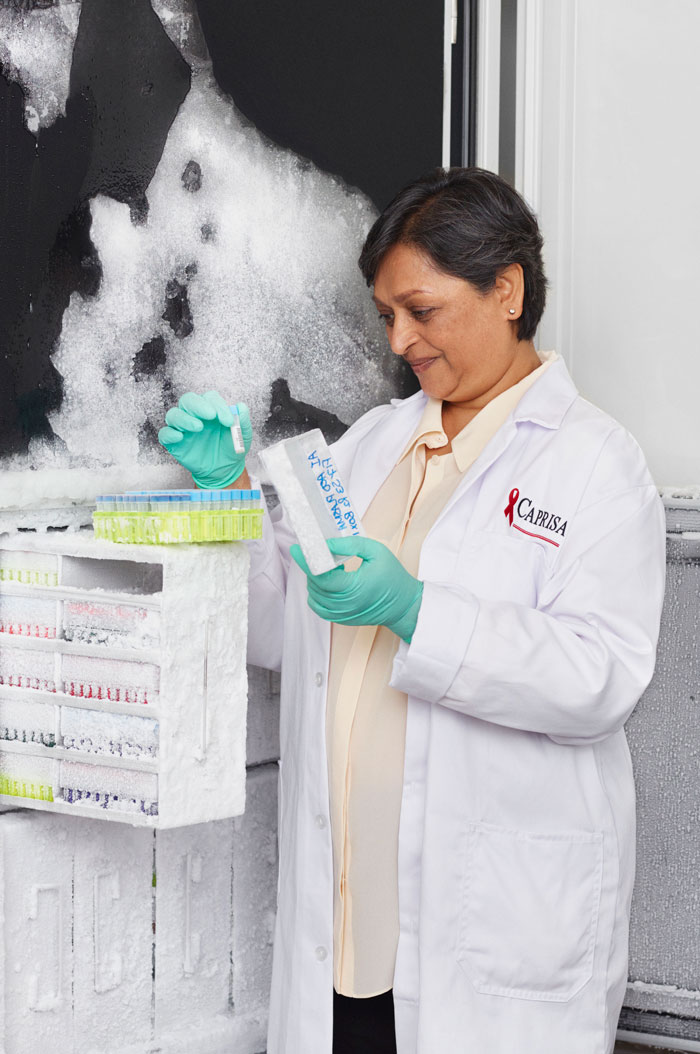 Fellows and YAs in action
Former Young Affiliates elected to the TWAS fellowship
Young Affiliates Alumni
When Young Affiliates complete their five-year term, they become Alumni. Young Affiliate Alumni are encouraged to remain engaged with TWAS initiatives and to take advantage of TWAS programmes and prizes.